Programs Offered at Be Aveda Institutes
If you see hair styling as art, we're with you. Our cosmetology program will prepare you to pursue your dreams of enhancing the natural beauty of the people around you.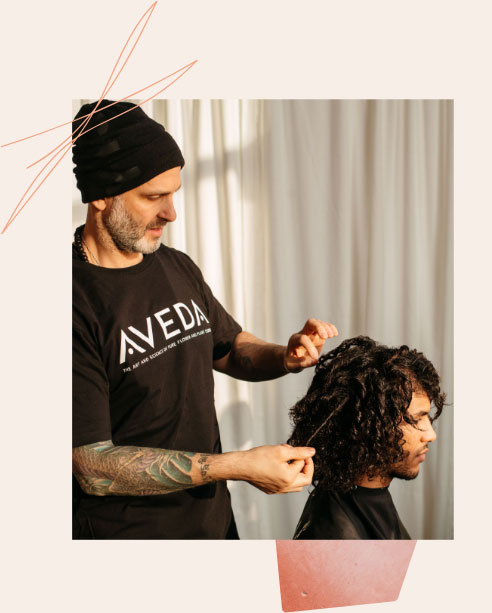 Who doesn't want soft, glowing skin? With a mix of classroom and practical education, our esthiology full specialist program will teach you the proper techniques and products to use to help others naturally beautify their skin.
Help your clients look and feel good with a holistic approach to wellness with an education in both esthetics and massage. Our dual license spa therapy program focuses on the products and skills used to help others achieve smooth skin and relax their bodies.
An education in massage can help others relax, relieve stress, and regain their natural balance with the power of touch. Learn techniques that will guide you toward a future as a massage therapist.
Learn traditional cutting and grooming techniques to create a modern look. An education in barbering will start you on the path to becoming a barber or owning your own shop.
Already a licensed esthetician or cosmetologist? Continue your education with a variety of certificate programs, including eyelash extensions, hair extensions, and advanced makeup. Keeping up with the latest in salon techniques can provide an extra edge.