Your gateway to a beautiful future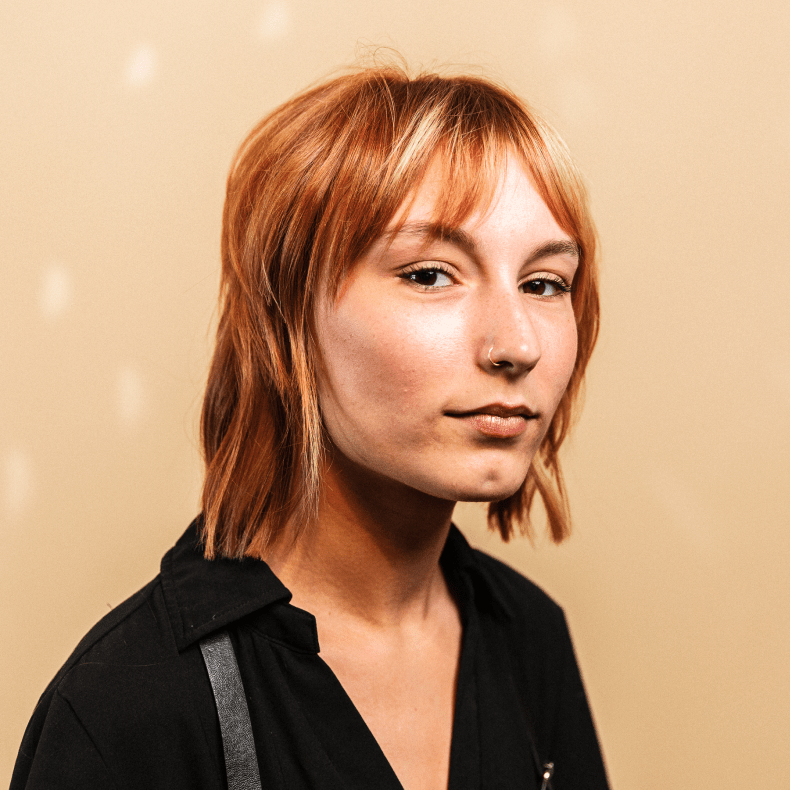 Request more info
"*" indicates required fields
More than a beauty school
Aveda Network
Within the Aveda network you are joining 6,900 salons across the world. You have access to Advanced Education classes post-graduation throughout North America.
Flex Time
Our flexible schedules ensure that you have the freedom to live life while you study toward your dreams.
Hands-on Learning
In keeping with the standards and high quality experiences you've come to expect from Aveda, our students get hands-on training with the best in the business.
Entrepreneurship
Accelerate your career by learning how to build a brand, find your niche, and earn marketable skills.
Our Students and Alumni Say It All
"…I will be forever grateful for my amazing educators at the Aveda Institute who have instilled the technical skills and confidence I needed to take me to where I am today."
Malia U.
Aveda Institute Tampa Bay Graduate & Global Aveda Artist
"…Thank you to the educators & staff for pouring their knowledge into me. Believing in me enough to push me towards some amazing opportunities…I'm excited to continue my education in this career & do some sick hair!"
Kris
Aveda Institute Brandon 2022 Graduate
"At Aveda, we believe the learning never ends, and it all begins at our Institutes. Our hands on approach to education puts you right in the action of your future career! Passion is contagious and I love sharing the joy of you discovering yours!"
Erin S.
Esthiology Educator, Aveda Professional- Aveda Institute Orlando
"Not only did I learn to love my craft, but seeing people in my chair smiling and happy with what I created was the biggest eye opener. I love what I do, and I can't wait to see where it takes me."
Tay
Aveda Institute Brandon 2022 Graduate
"The most rewarding part of my job is the opportunity to help our students carve their career path. It is inspirational to see all that our students overcome to achieve their dreams of being in the beauty industry."
Megan H.
Admissions Manager, Aveda Institute Tampa Bay
Growth looks good on you.