Skincare
Become a Skincare
and Beauty Expert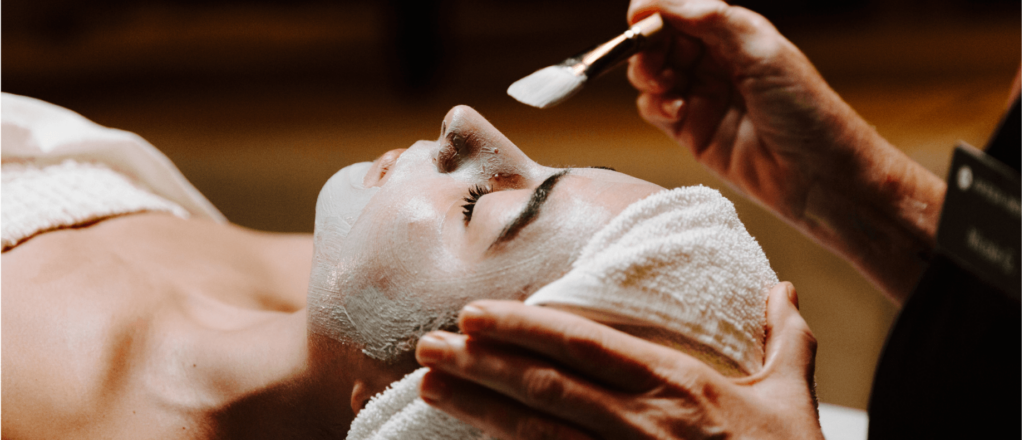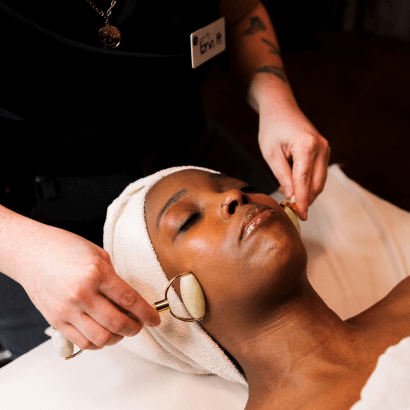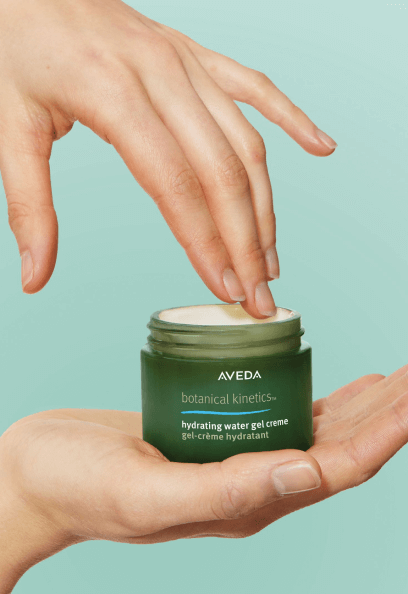 Request more course info
"*" indicates required fields
Master the skills to achieve healthy, glowing skin.
A full skincare specialist is licensed to provide a range of services including facials, waxing, manicures, and pedicures. In this program, you'll learn the difference between aluminizing, hydrating and pore-refining facials. You'll also master microdermabrasion, eye treatments and peels. In addition to this practical education in skincare, our program goes beyond to incorporate a variety of health and wellness techniques. You'll learn the science and application of:*Not all programs available at all locations.
Hair coloring
Line-ups
Fades
Management skills
Career development
Workplace success
Use flex-time to support your goals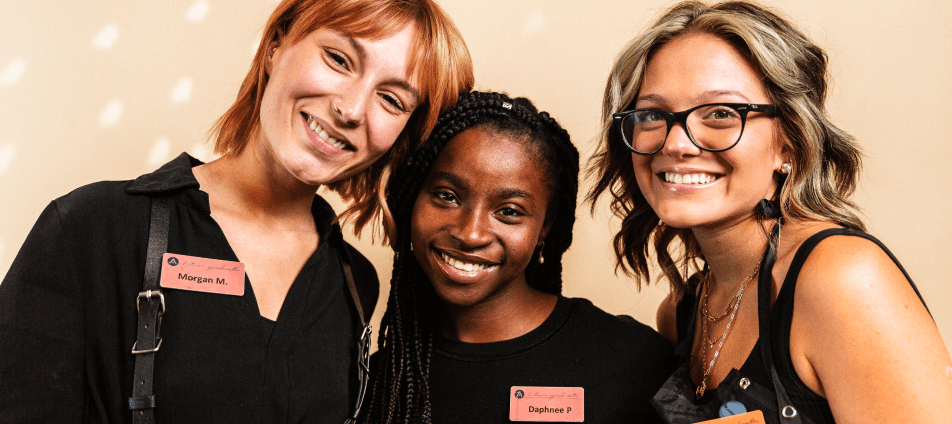 Our program is designed so that nothing gets in the way of you achieving your dream. We understand students may be working full-time or part-time, raising a family, or other significant time commitments. We offer two different class options:
Full-time. Our full time program offers a 3 day per week schedules. The 600-hour program can even be completed in as little as 6.5 months.
Part-time Evening.* Our part time program offers a 4 day per week evening schedule. The 600-hour program can be completed in as little as 9.5 months.
During your first week of class, you'll receive a kit with all the tools and products needed to complete our skincare specialist program. The state licensing fees are included too!
Explore potential careers for licensed skincare specialists
A career as a skincare specialists enables you to create local following or to travel the world. Licensed professionals have the potential to become:
Salon/Spa Esthetician
Skin care specialist
Makeup artist
Nail artist
Salon/Spa manager or owner
As one of our students, you will have access to the global Aveda network that spans over 9,000 salons and spas. Aveda salons provide a unique networking opportunity to broaden your sights and allow you see what the beauty industry has to offer.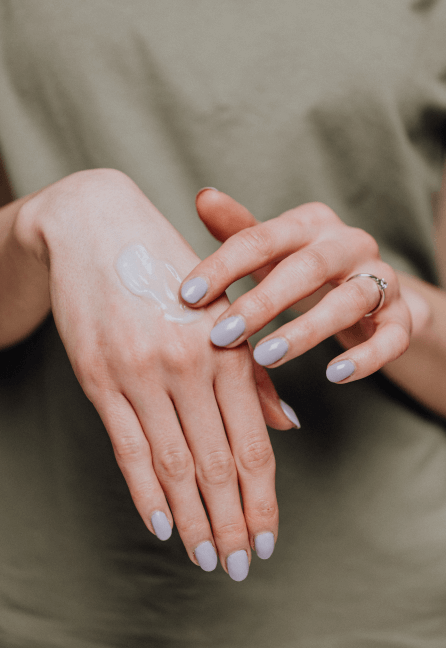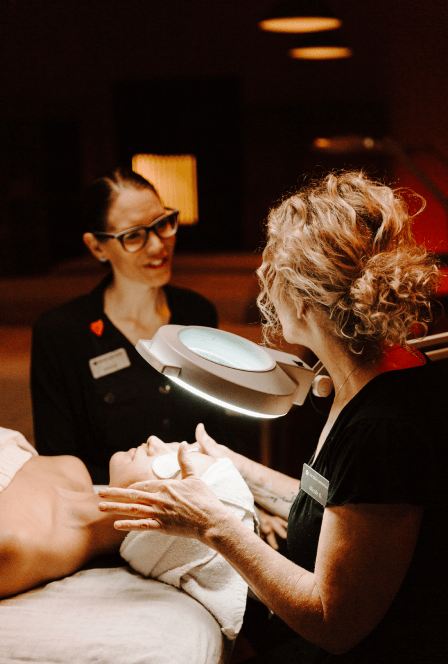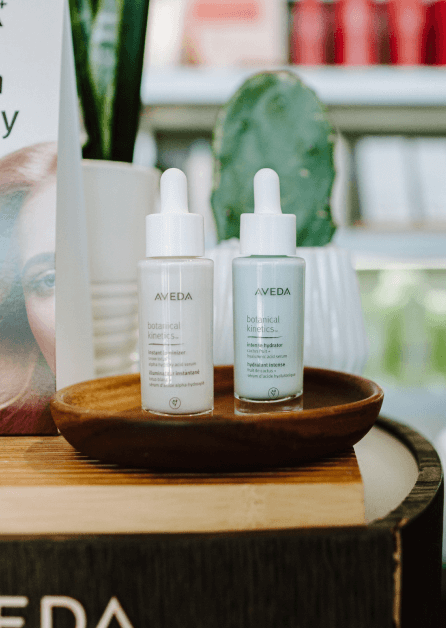 Are you ready to pursue your career?
Discover new techniques and the skills to have a successful career in beauty. Apply now and pay the application fee.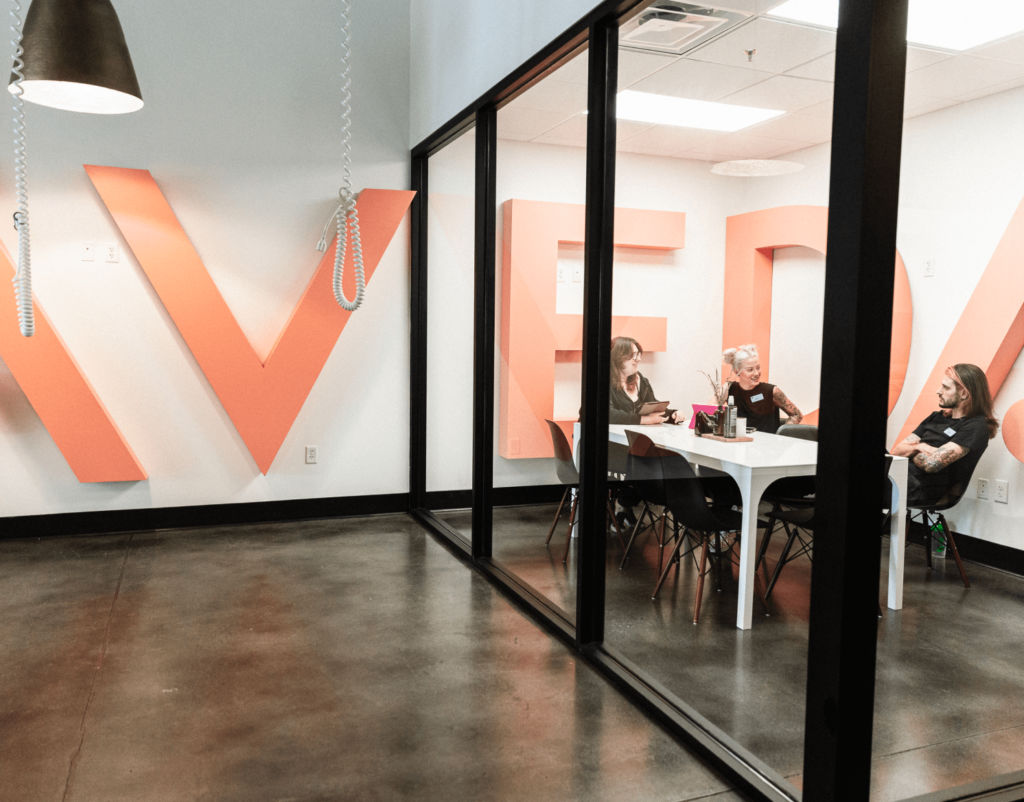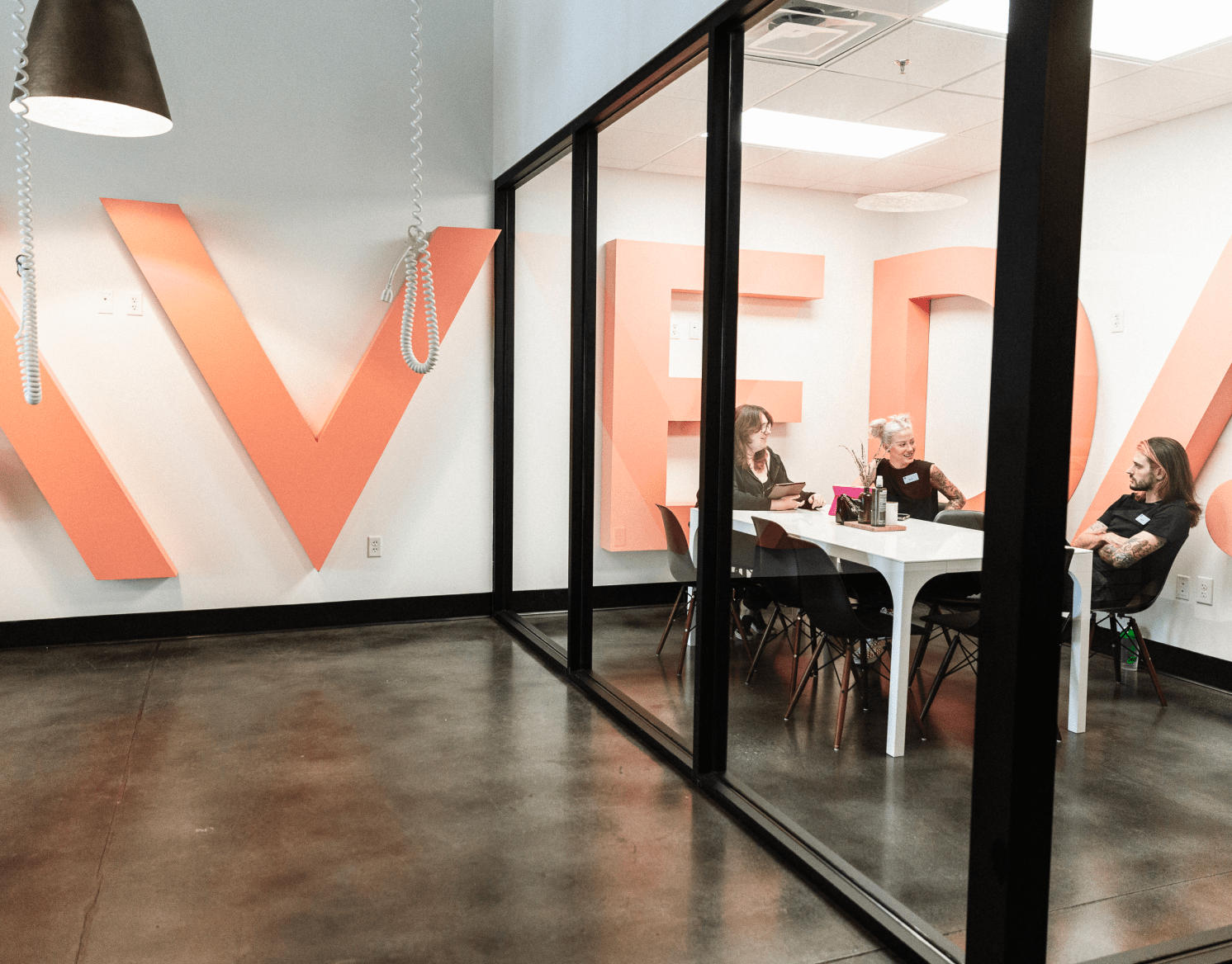 Take advantage of financial assistance
We can help you overcome barriers to your cosmetology education. We offer:
Financial aid to those who qualify
Scholarships
Payment plans
Growth looks good on you.