Save the date
Guest Appreciation
September 11-16
Enjoy 25% off ONLINE APPOINTMENTS All week
Requested online through December 11, 2023
25% Off All Product Purchases
Black Card Holders Receive an extra 5% off product purchases
free GIFT WITH any $100 product purchase
Gift with purchase valued at $40
SPECIAL BE AVEDA BLACK CARD ENROLLMENT FEE- $125 ($25 savings)
Aveda Weekend GlamFest: 2 Days of Complimentary Style & Prep – 30% off products!!
offered from 1pm-6pm on Friday 9/15 & Saturday 9/16
Pre-Booked Appointments –
25% off ALL week
To receive discount, all appointments must be pre-booked online.
Choose a location:
The Details
The 25% offer will be valid on appointments booked all week through December 11, 2023.
We will not accept any in-person or over-the-phone booking requests.
You may request your appointments online at any time between September 11 at 12:01 AM EST and September 16 at 11:59 PM EST to receive a discount off those appointments. You will receive confirmation once your appointment requests have been processed.
To simplify the process, we will not be accepting specific student requests. You may request the level of student you'd prefer.
If you would like to request multiple appointments, please list the dates and times in the Appointment Notes section of the online booking form.
Massage services are not included.
Appointment requests will be handled in the order that they are received, availability based on a first come first serve basis.
Please note that the date(s) and time(s) you requested may not be available. We will contact you to confirm your actual appointment details.
Product and appointment discounts are not combinable with any other discounts or offers.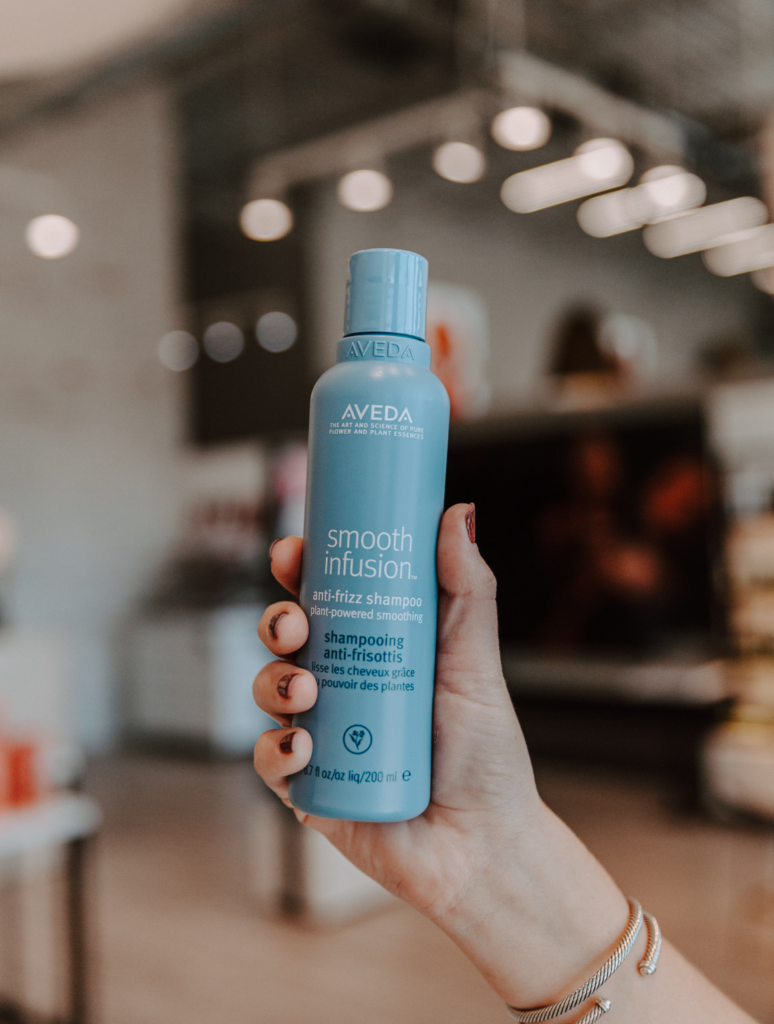 Product Purchase Promotions
Stop in to shop 25% off products at any one of the 7 Be Aveda Institute locations.
Discount will be automatically applied at check out.
25% off all product purchases for Aveda+ Reward Members.
30% off for Black Card Holders.
September 15 + 16 – 30% off products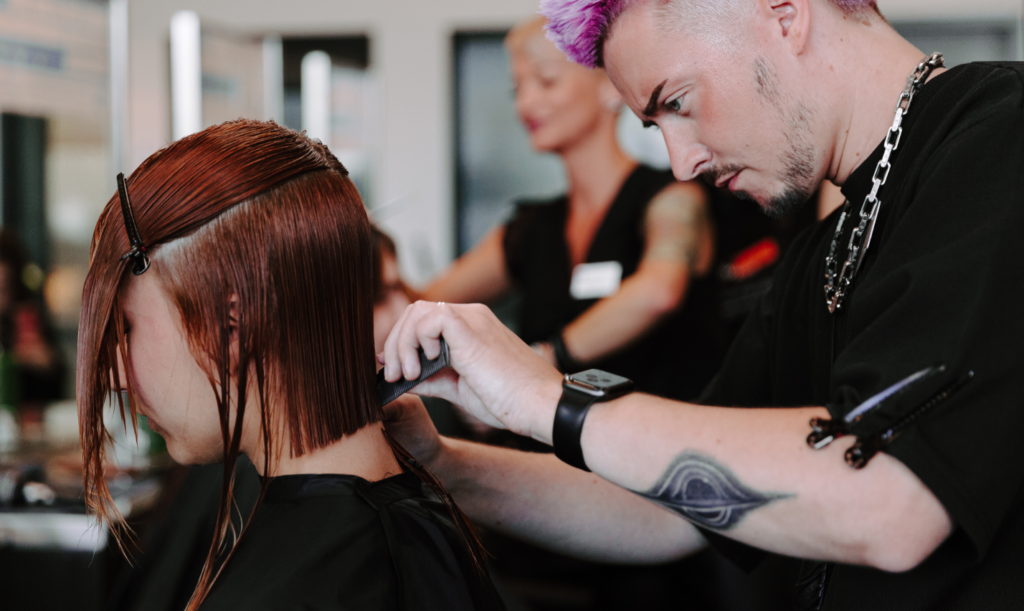 Aveda Weekend Glam Fest
September 15th & September 16th from 1pm to 6pm
Take 30% off products these 2 days – September 15 + 16 ONLY.
We will be providing complimentary event experience stations on Friday, 9/15 & Saturday 9/16 from 1pm-6pm, ONLY.
Wellness stations

Brow Design
Style Bar
Hand Massage
Personal Shoppers
we appreciate you and your continued support for our students!