Nails
Create Beautiful,
Healthy Nails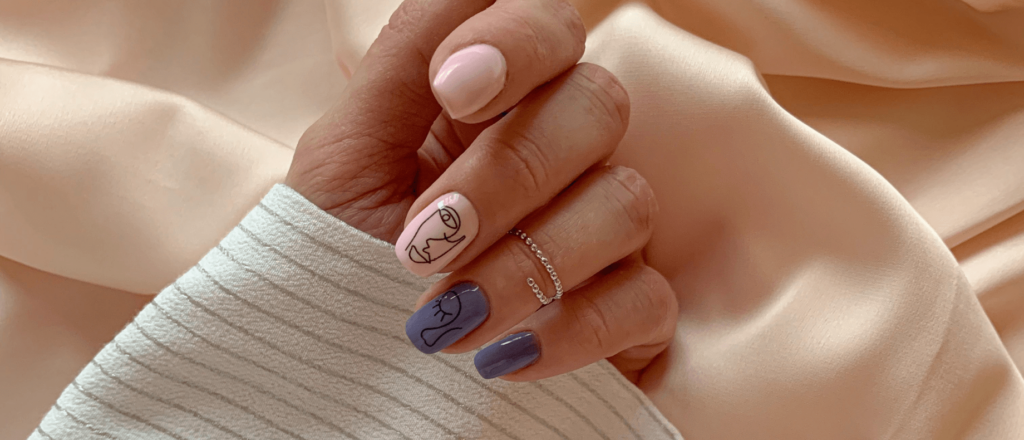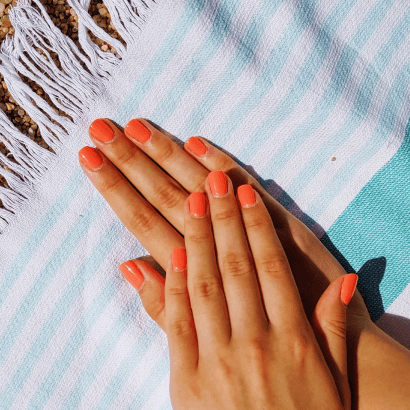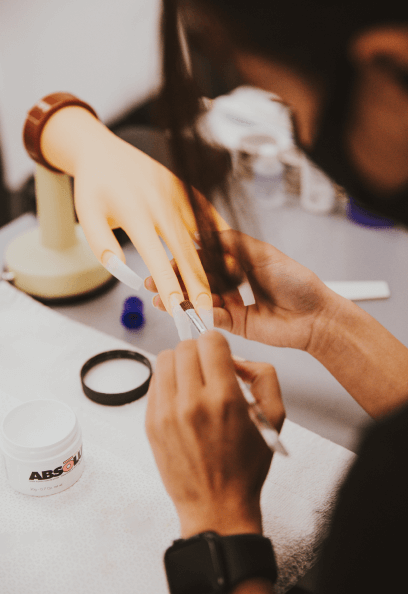 Request more course info
"*" indicates required fields
Learn how to create
eye-catching nails.
During your training as a Nail Technician at our Fort Myers campus, you'll be learning practical techniques for manicures, pedicures, acrylic nails, and the latest nail technologies. You'll be perfecting those techniques on real clients in a salon environment. But, we also teach theory and client interaction techniques to help students perfect more than just their technical skills.
*Not all programs available at all locations.
Our curriculum
Our full-time 240-hour Nail Technician program is designed with flexibility in mind and can be completed in 3 months. Classes are held only a 3 days a week, making it possible to succeed at school while focusing on other time commitments such as work, raising a family, or pursuing other interests.

Students in this program will learn:
Manicures & Pedicures
Nail Tips with Acrylic Overlay
Removal of Artificial Nails
Nail Wraps and Mending
Sculptured Nails
Nail Polish Application
Acrylic Fills
Nail Art
Management Strategies
Career Development
Employability Skills
You won't just be getting training in techniques. Our curriculum includes training that will help you learn about client retention, product promotion, and other important professional skills that can help you build your career and business skills!

During your first week of class, you'll also receive a professional kit that includes all the essential tools of the trade.
Are you ready to pursue your career?
Discover new techniques and the skills to have a successful career in beauty. Apply now and pay the application fee.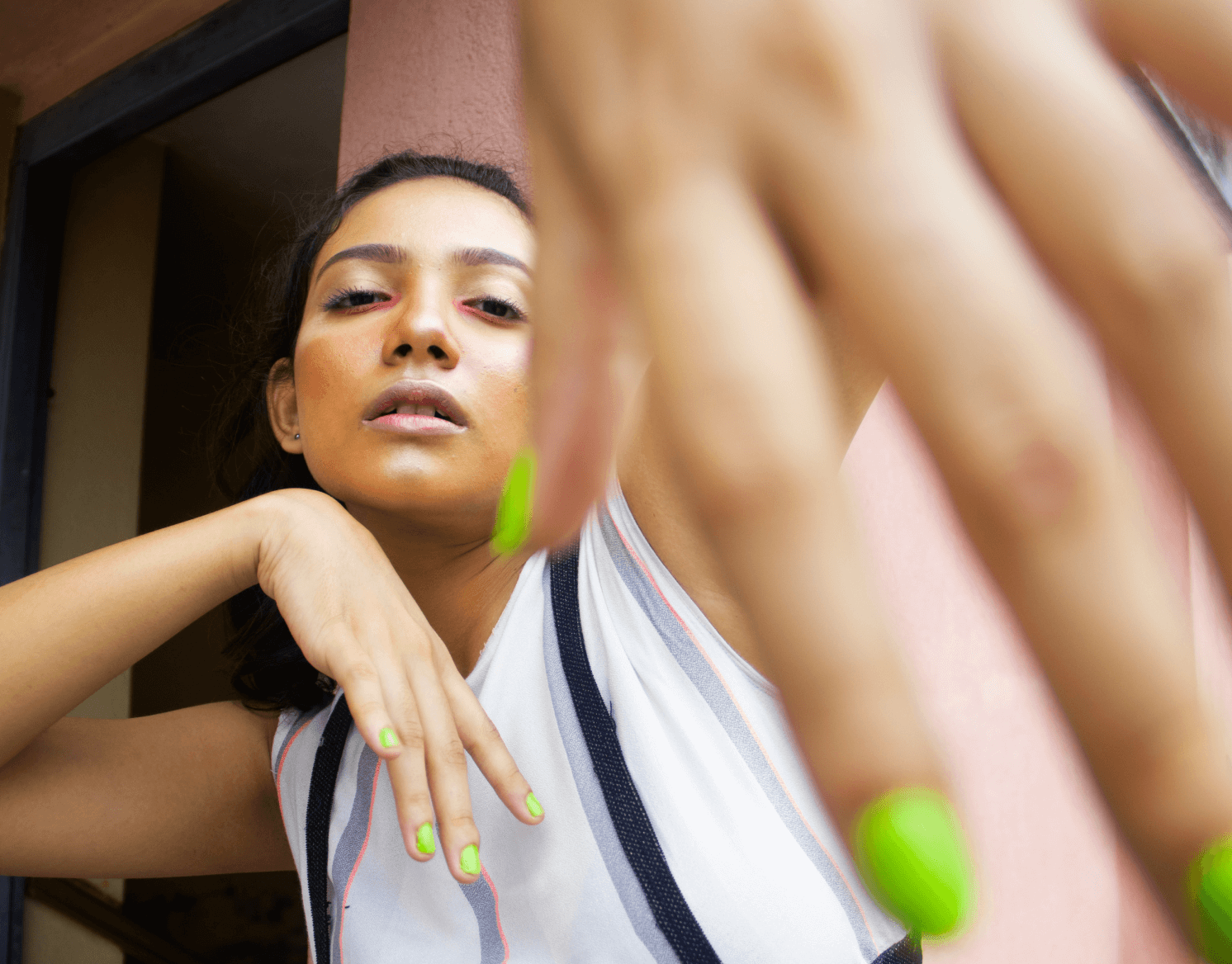 Take advantage of financial assistance
We can help you overcome barriers to your cosmetology education. We offer:
Financial aid to those who qualify
Scholarships
Payment plans
Growth looks good on you.