Massage
Heal through the Science and Art of Massage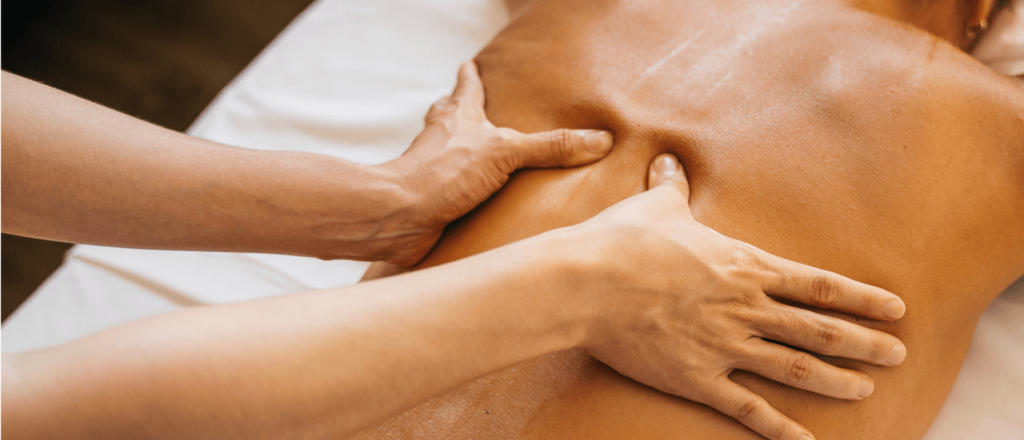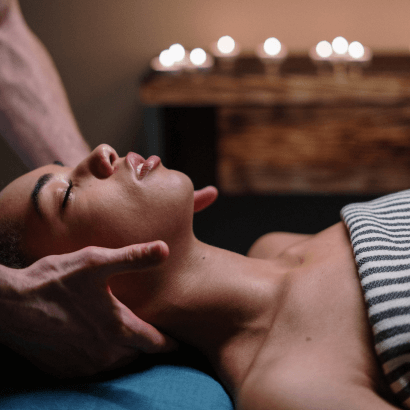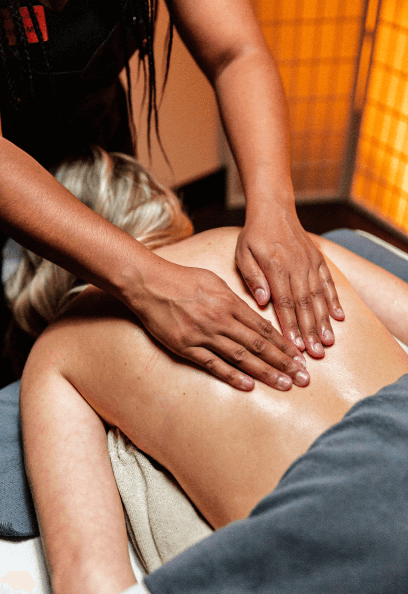 Request more course info
"*" indicates required fields
Learn how to help clients feel better
Our program* teaches a traditional Ayurvedic approach using pure flower and plant essences to rejuvenate and help clients achieve a natural harmony. Ayurvedic medicine is a holistic healing system originating in India has been practiced for hundreds of years. It's based on the belief that health and wellness are created from a delicate balance between the mind, body and spirit.
*Not all programs available at all locations.
Our curriculum
Our program helps you master the skills to provide relaxation and stress-relief to clients. The 600-hour program includes a curriculum with:
Massage techniques
Business development
Wellness expertise
Retail knowledge
Facials
Due to the physical nature of our program, we designed it to intentionally balance between class time, live demonstrations, and practice on the clinic floor. Under the direct supervision of licensed educator professionals, you'll apply the knowledge you learn on the clinic floor to help real clients in the classroom.
Designed for busy schedules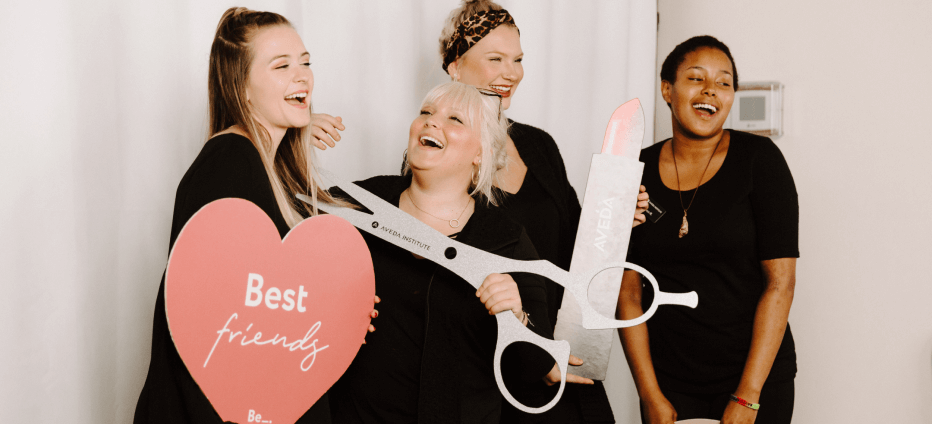 Our curriculum was also designed to be flexible. If you plan on working while going to school or need time to take care of your family, you can still get your education at Be Aveda Institutes. Our full-time schedule can be completed in as few as 9 months. Classes are held 3 times per week.
During your first week of class, you'll receive a kit with all the tools and products needed to complete our massage program. The state licensing fees are included too!
Not all programs available at all locations.
Explore potential careers for massage therapists
A career as a massage therapist enables you to stay close to home or go abroad. Licensed professionals have the potential to become:
Massage therapists in spas
Massage therapists on cruise ships and yachts
Sports massage therapists
Wellness consultants
Spa managers or owners of your own practice
As one of our students, you will have access to the global Aveda network that spans over 9,000 salons and spas. Aveda salons provide a unique networking opportunity to broaden your sights and allow you see what the beauty industry has to offer.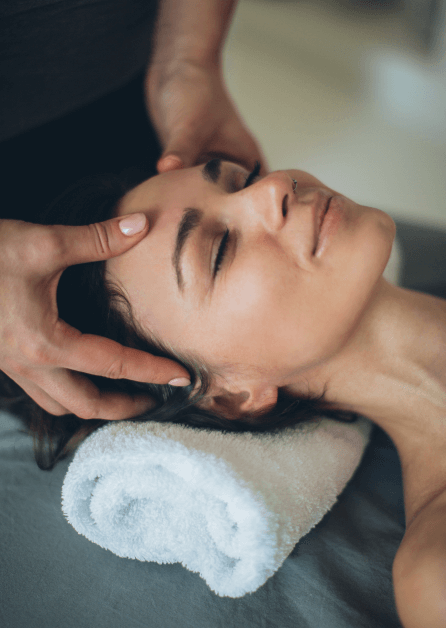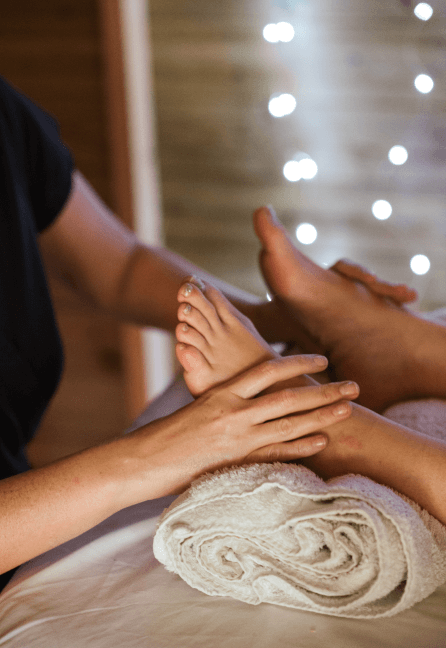 Are you ready to pursue your career?
Discover new techniques and the skills to have a successful career in beauty. Apply now and pay the application fee.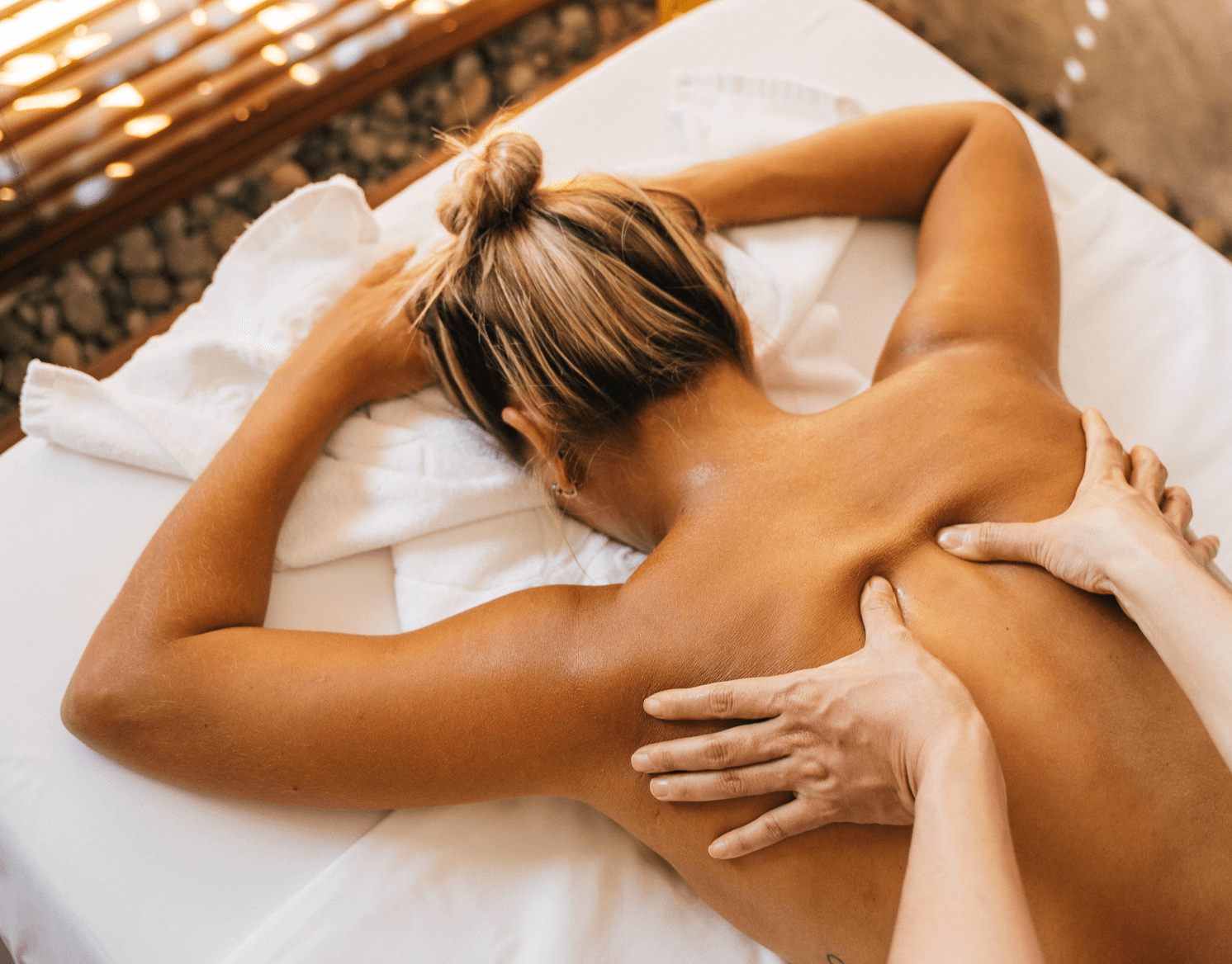 Take advantage of financial assistance
We can help you overcome barriers to your cosmetology education. We offer:
Financial aid to those who qualify
Scholarships
Payment plans
Growth looks good on you.