Scholarship Opportunities
Fund Your Dreams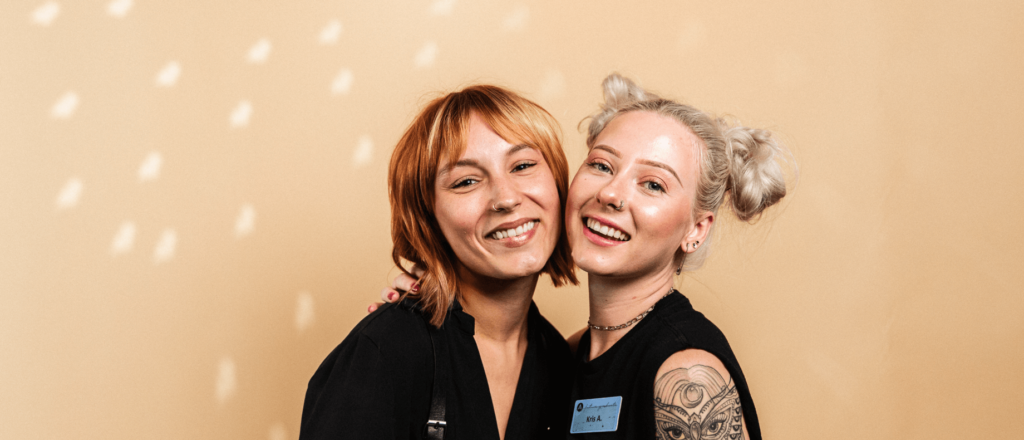 Summer Start Scholarship
2023 HIGH SCHOOL GRADS – START YOUR SUMMER, PURSUING YOUR PASSION!
$1,000 scholarship will be awarded to all 2023 high school or GED graduate who are enrolled in the June 5, 2023/June 6, 2023 cosmetology start at Be Aveda Institutes.
Students must show proof of graduation date
Students must maintain 90% attendance throughout the program to maintain scholarship funds
Students must maintain continuous enrollment to remain eligible. No interruptions in study are permitted (i.e. Leave of Absence or drop)
Scholarship is not transferable to class starts beyond June 5, 2023/June 6, 2023
Scholarship funds will be distributed pro rata at each SAP point.

Beauty Changes Lives Scholarships – All Programs
Beauty Changes Lives is a non-profit organization driven to make the beauty profession a first-choice career by empowering individuals with mentorship, inspiration & scholarships. Click here to explore all the scholarship options, or keep reading below.
Alice Madden Barton Scholarship – The Great Scholarship Program
The Great Scholarship Program provides over $100,000 in scholarships to cosmetology and barbering students each year! Eligible students can apply for a scholarship valued up to $5,000. Open all year to apply.
Amount: Varies
Type: Essay
Who May Apply: Prospective & Current Students
Beauty as a Business Scholarship
Cosmetology, Barber or Esthetics Students! Need a little extra assistance paying for school? Beauty as a Business is proud to be offering a scholarship designed specifically for beauty school students to cover tuition costs.We know how important social media is for a beauty professional, which is why our scholarship focuses on helping students develop those crucial soft skills while they're still in school.
Amount: $1,500
Type: Photo and Video Submission
Who May Apply: New or Current Students
Deadlines:

Quarter 1- January 1 – March 15
Quarter 2- April 1 – June 15
Quarter 3- July 1 – September 15
Quarter 4- October 1 – December 15
Massage Scholarship Opportunities
The Massage Envy National Scholarship
Educators, Apply for a $10,000 Grant for Your Massage School! Funded by Massage Envy!
Five $10,000 grants, funded by Massage Envy, will be awarded to massage schools in May 2023. The grants are intended to help massage schools attract, train, and graduate future generations of highly qualified massage therapists."
onePulse Foundation Scholarship
FULL RIDE for 7 cosmetology students – apply today!