Haircutting and Grooming with Style
A great haircut makes an impactful first impression. The Be Aveda Institutes barbering program* offers education in traditional cutting techniques with a modern twist. You'll learn a holistic approach to grooming for achieving the closest shave or most stylish beard. Help others make a statement and embrace their uniqueness with a future in barbering. Apply today!
*Not all programs available at all locations.
What You'll Learn
Our 1,200-hour barbering program teaches students how to provide clients with a classic barbershop experience and the perfect hairstyle, whether trendy or timeless. It combines traditional time in the classroom with real-life client training on the clinic floor under the direct supervision of licensed educator professionals. Our curriculum includes:
Scalp treatments
Hair care rinses
Machine cuts
Scissor cuts
Straight razor shaves
Face and head shaves
Hair coloring
Line-ups
Fades
Management skills
Career development skills
Employability skills
Depending on the location and schedule, our full-time barbering program can be completed in as little as 8 – 10.5 months.
Students will walk away equipped with the most relevant barbering techniques and practical business knowledge. This program is designed to prepare people who want to work in a barber shop, salon, or spa and those with goals to open their own shop.
Although this program is full-time, it's designed with flexibility in mind. Classes are held only a few times a week, making it possible to succeed at school while focusing on other time commitments such as work, caring for your family, or pursuing other interests.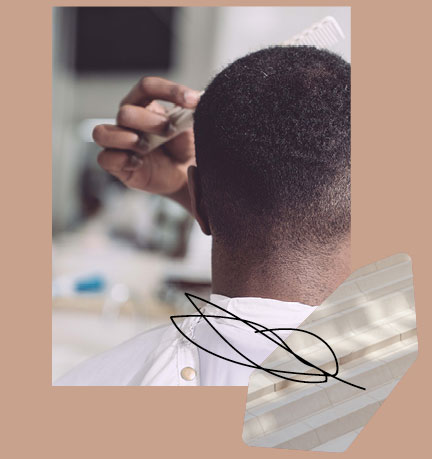 Financial Assistance Available
Don't let obstacles or a lack of funds get in the way of your barbering education. We offer:
Scholarships
Financial aid to those who qualify
Payment plans
Schedule a tour now or call an admissions manager today to review the options available to you.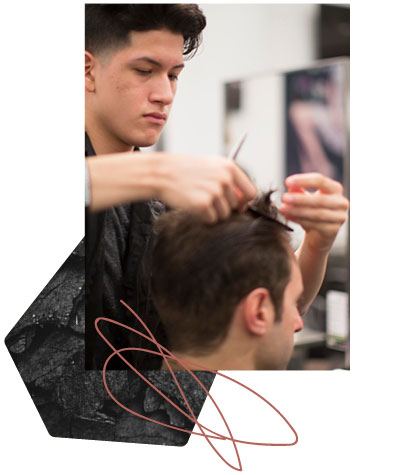 Potential Careers for Licensed Barbers
Channel your ambition to the future you want. The power of entering the beauty service industry is the wide range of careers available to licensed professionals. Some potential careers available to licensed barbers include but aren't limited to:
Barber
Stylist for photo, film, or television shoots
Barbering instructor
Barbershop manager or owner
You'll receive a kit with all the tools and products needed to complete our barbering program. The state licensing fees are included too!
Learn how to work toward joining the global Aveda network with over 9,000 salons and spas. Aveda salons provide a unique networking opportunity to broaden your sights and allow you see what the beauty industry has to offer.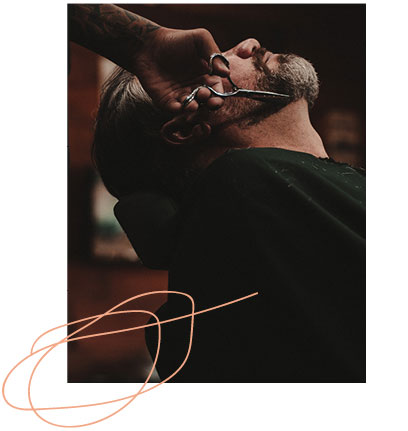 Pursue an Education in Barbering
If you're passionate about the importance of a good haircut and want to help others achieve the perfect shave, apply online to the Be Aveda Institutes barbering program.