Master Two Disciplines With Our
Aveda Esthiology Full Specialist/
Massage Therapy (SPA) Program
Be Aveda Institutes offer a unique dual license spa program* designed to educate students on how to create a complete experience as a full specialist esthetician and massage therapist. You'll build skills in exfoliation, massage, waxing, and more. If you love to help others achieve their natural balance in skin and body, apply for our dual license spa program today!
*Program only offered in Tallahassee, FL.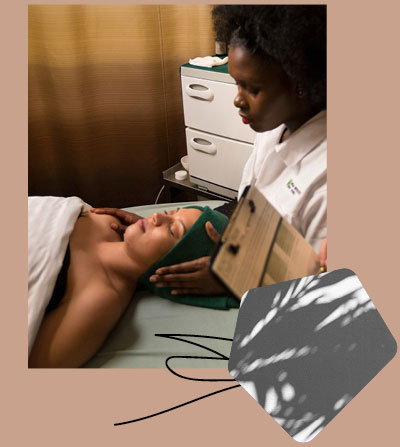 What to Expect From Our Program
Combining the curriculum of our esthiology and massage programs, you'll master the necessary skills to provide the full spa experience to clients. You'll gain techniques and knowledge in:
Facials
Waxing
Skincare
Massage
Makeup application
Business development
Wellness
Retail
Expect a balance between time spent in the classroom and on the clinic floor providing services to actual clients under the direct supervision of licensed educator professionals.
You'll receive a kit with all the tools and products needed to complete our dual license spa program. The state licensing fees are included too!
To get started, schedule a tour to learn more about our dual license spa program or apply online today!
Get the Best of Massage and Esthetics in Less Than a Year
Our dual license spa program is a full-time schedule that can be completed in as little as 7.5 months. This action-packed program allows for more learning in less time. You can work toward two licenses in about the same time it would take to complete either our esthiology or massage programs!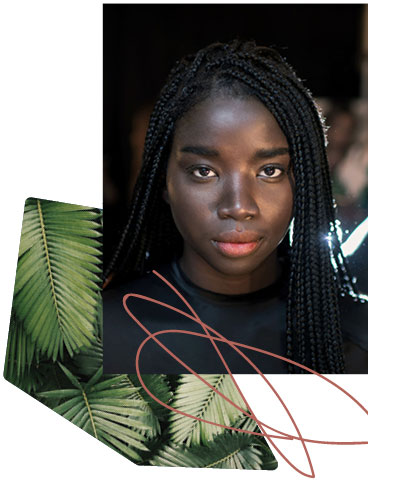 Make Paying for an Education Possible
Don't let finances hold you back. We offer a variety of resources to help you pay for school, including:
Scholarships
Financial aid to those who qualify
Payment plans
Contact the school you're interested in to learn more about our programs and financial assistance options currently available.
Explore a Potential New Career
Potential careers for licensed full specialists and licensed massage therapists include but are not limited to:
Spa Therapist in a salon, at a resort, or even on a cruise ship!
Esthetician
Massage Therapist
Makeup artist
Nail artist
Spa manager or owner
Be Part of Our Extensive Aveda Network and Community
By choosing Be Aveda Institutes, you'll have access to our extensive network of over 9,000 spas and salons worldwide. You'll also learn how to use Aveda products that help others achieve their dream of balanced skin and body without hurting the environment.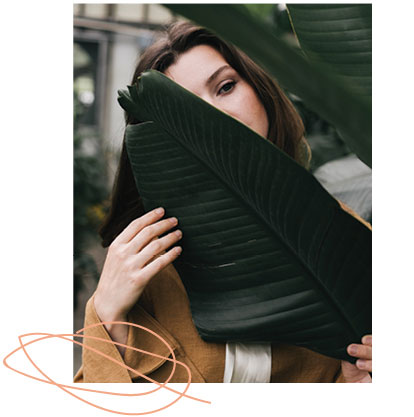 Some of the time spent at Be Aveda Institutes can be used to give back to the community around you. As part of our dual license spa therapy program, we often provide service opportunities and fashion shows for charities that give back to our communities. Contact the Be Aveda Institute of your choice to learn more about our current projects!
Start Working Toward Your Future
If you want to start your journey toward an education in the beauty industry, apply online today!