Spread Wellness with an Education in Massage Therapy
Provide relaxation and stress-relief to clients with natural products and remedies as a massage therapist. Our program* teaches a traditional Ayurvedic approach using pure flower and plant essences to rejuvenate and help clients achieve a natural harmony. Ayurvedic medicine is a holistic healing system originating in India and practiced for hundreds of years. It's based on the belief that health and wellness are created from a delicate balance among the mind, body and spirit. To help others achieve that blissful state, consider a career as a massage therapist!
Our 600-hour program includes a curriculum with:
Massage techniques
Business development
Wellness expertise
Retail knowledge
Due to the physical nature of our program, you can expect a balance between class time, live demonstrations, and practice on the clinic floor with real clients under the direct supervision of licensed educator professionals.
You'll also receive a kit with all the tools and products needed to complete our massage program. The state licensing fees are included too!
*Not all programs available at all locations.
Make Your Education Possible
Don't let other commitments stop you from working toward your dream. If you plan on working while going to school or need time to take care of your family, you can still get your education at Be Aveda Institutes.
Our full-time schedule can be completed in as few as 9 months. Classes are held 3 times per week.
Be Aveda Institutes wants to help you toward your future!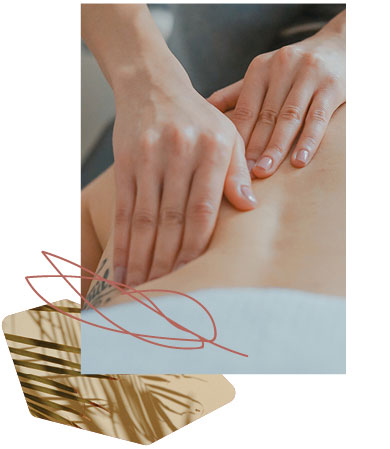 Financial Assistance
The cost of an education shouldn't stop you from attending school. We offer resources to help make paying for your education possible, including:
Federal grants*
Scholarships
Payment plans
*Financial aid available to those who qualify.
We encourage you to tour our campus to see if it feels like the right fit for you. Make sure to speak to a financial aid manager who can answer questions about the options available to you.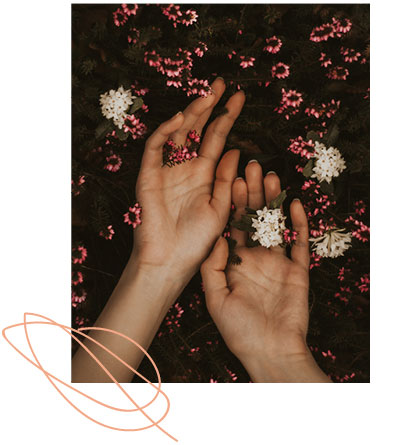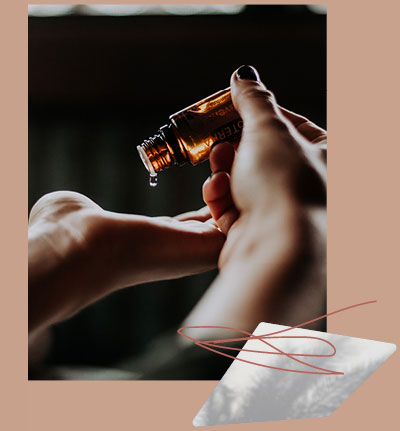 Potential Careers for Massage Students
You can stay close to home or go abroad after obtaining an education in massage. Licensed professionals have the potential to become:
Massage therapists in spas
Massage therapists on cruise ships and yachts
Sports massage therapists
Wellness consultants
Spa managers or owners of your own practice
If you're someone who loves to help others achieve healing and general wellness, a future in massage therapy may be right for you.
Be Part of Our Extensive Aveda Network
Get started on your journey! Employers often recognize the hard work Aveda students go through to graduate. Once licensed, you'll have access to the unique global network of over 9,000 Aveda salons and spas.
On the clinic floors where our students provide services under the supervision of licensed educators, we use the same exclusive Aveda products used in all Aveda salons and spas. Aveda products are developed to help the environment and people and are cruelty-free, so you can look good and feel good!
Your Future Is in Your Hands
Apply now or contact our admissions department to learn more.