You've scheduled your tour, you've done your research, and now it's time to see the campus! You're ready to take the next step. In this guide, we'll walk you through what you'll see during your campus tour and address any questions you might have.
What Happens on a Beauty School Tour? 
A tour is the perfect time to envision your future beauty school experience. Before your tour, we'll confirm the time and date with you, as well as any additional details like what you need to bring and who you'll be meeting with. When you arrive, our Admissions Manager will greet you in the retail area and walk you back to our meeting space. You'll discuss your career goals and future plans, see our Cosmetology and Esthiology kits,  get a glimpse of our curriculum, and explore your Financial Aid options.
After the meeting, you'll see our campus! We'll walk you through our classrooms and tell you about our phases and you'll have the opportunity to ask any questions you may have. We'll discuss schedules, financial aid and payment options, and set a plan with you to ensure your enrollment process is as seamless as possible.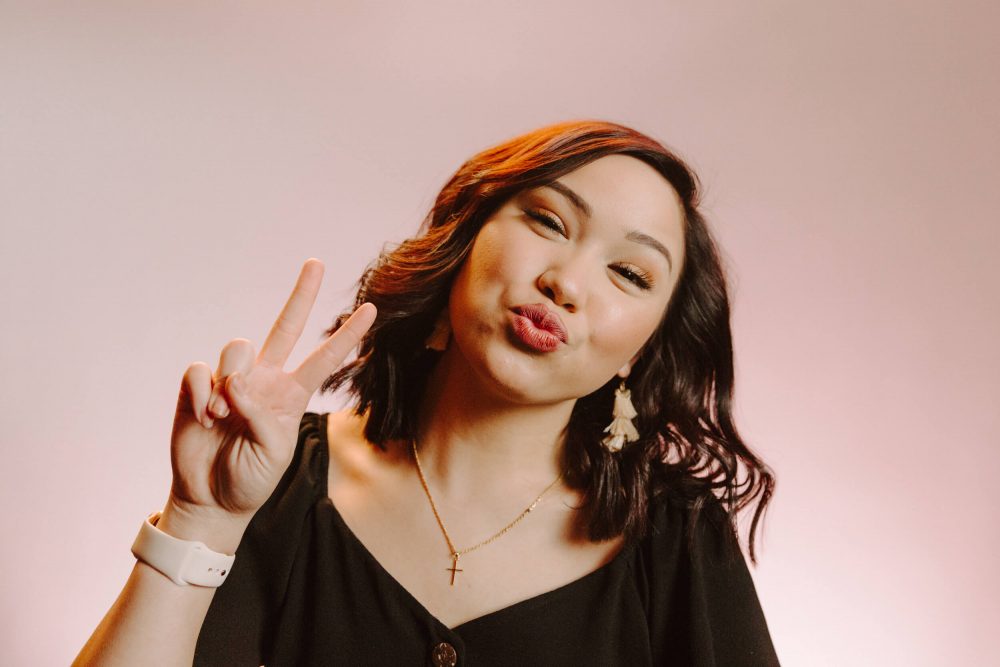 What Do I Need to Bring to my Beauty School Tour?
It's a good idea to get a jump start and come to your tour prepared. We suggest you bring:
Your support system! A family member, friend, or mentor
A notebook and pen
Your ID
High school diploma or GED
Social Security Card
Birth certificate
If you're interested in applying for financial aid, click here. You should receive the school code for your campus in your email subjected "Come Prepared."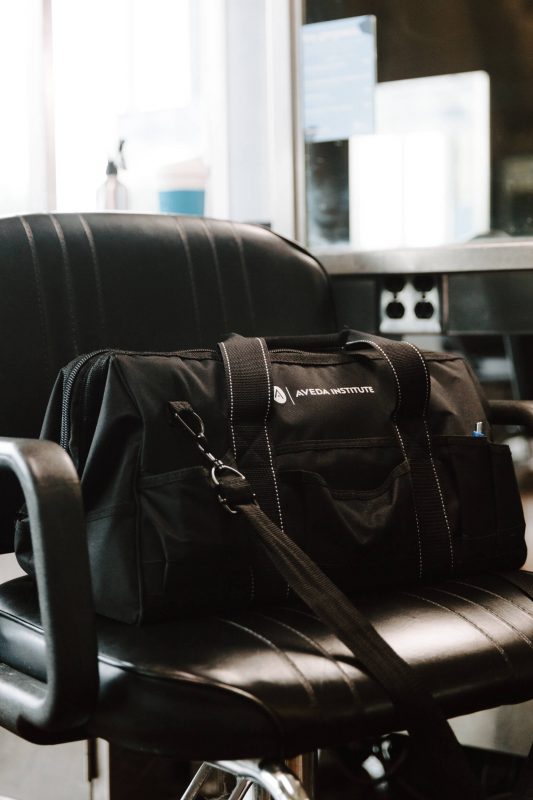 What Should I Wear to my Beauty School Tour? 
We recommend that you dress for success! At Aveda, we wear all black and we invite you to do the same. If you don't have black clothes available, that's no problem. Arrive in what you're comfortable in.
How long is the tour?
Our campus tour usually takes around 1 hour to complete.
What type of questions should you ask?
What programs are available?
How long will it take to complete a program?
What can I expect to learn?
Is the school accredited?
What are the application requirements?
Do you have any career services to help me get a job after graduation?
What does a typical day in the life of a student look like?
Have more questions? If you haven't already, check out our cosmetology and esthiology programs to learn more. You can even submit your application today and match with your Financial Aid Manager immediately! If you'd like to speak over the phone, call us today at 877-282-8332 or fill out the form below for more information.
"*" indicates required fields