Massage therapy is one of the largest growing career paths in the nation, and for good reason. Excellent pay, flexible work schedules, and happy clients. What's not to love? If you've ever considered becoming a massage therapist there is no better time than now. Be Aveda can prepare you to become a licensed massage therapist and help propel you into your new blossoming career. Check out the benefits below!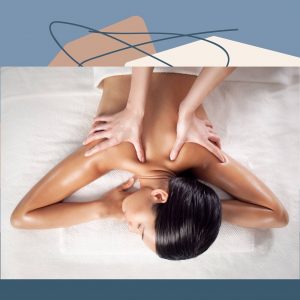 Quick Start
One of the allures of a career in massage therapy is how quickly you can become licensed and start working. At Be Aveda, our full-time massage therapy program schedule can be completed in as little as nine months because classes are held three times per week. This program will set you up for success in a growing industry in less than a year.
Consider this, if you started the process to become a massage therapist today, you could be working in your dream job in no time! To be fully prepared, check out this guide to massage therapy.
Flexibility
If you are looking for a career that will afford you the flexibility to create your own schedule, massage therapy might be perfect for you. Many massage therapists are self-employed so they only work when they want to and schedule sessions on their own time. Work with the clientele you want to on the schedule that works best for you.
Location flexibility is also a perk. Licensed massage therapists can work from anywhere! Do you want to work at a resort on a beach in paradise? Or a city with hustle and bustle? The choice is yours!
Growth
Licensed massage therapists are in high demand and careers in massage therapy are projected to grow much faster than all other occupations according to the Bureau of Labor Statistics. In the study, the percent change between 2019 and 2029 is 21% growth for massage therapists and only 4% growth for all occupations.
Rewarding
At the core of massage therapy, you would be helping your clients heal. Whether they are recovering from an injury or looking to relax, you are providing a specialized service for them. Because you are helping them heal and providing comfort, your clients will be happy to see you at each appointment, making your work more positive and rewarding than a run of the mill desk job.
Are you ready to get started and become a licensed massage therapist? Apply to our Massage Therapy program at Be Aveda Institutes today!